The DC1 Dyno Controller is equipped with a bunch of interfaces that allow connection of peripheral devices. Here are some examples of interfaces and devices that work with the DC1:
Ethernet / Wi-Fi
Remote connection to the controller from another computer or tablet for control and parameter view
Internet connection available on the controller
Bluetooth
Wireless OBD interface for gathering data from vehicle OBD port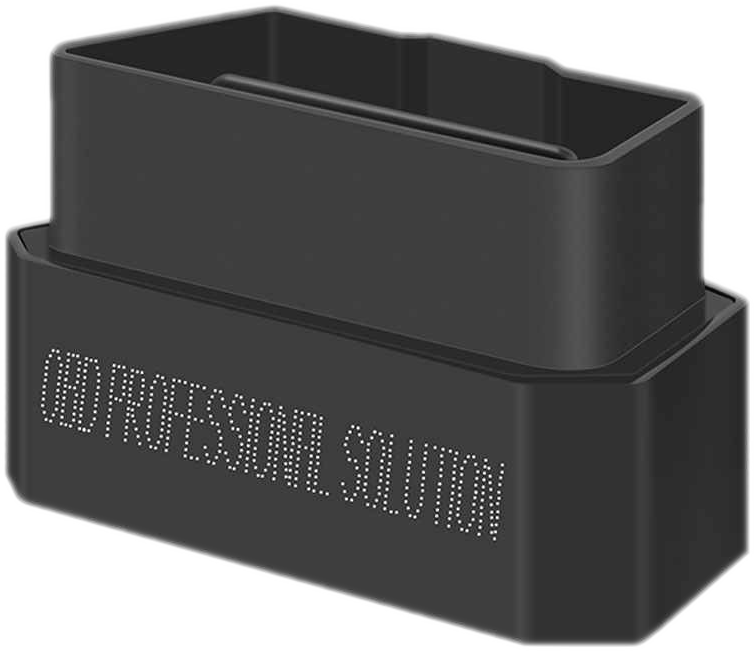 USB
Input devices: mouse, keyboard, wireless keyboard, wireless mouse
Wireless pointing device for remote control (i.e. Logitech R400)
Wired OBD interface
Printers
Digital / Analog inputs
Switches and knobs that can activate and regulate software functions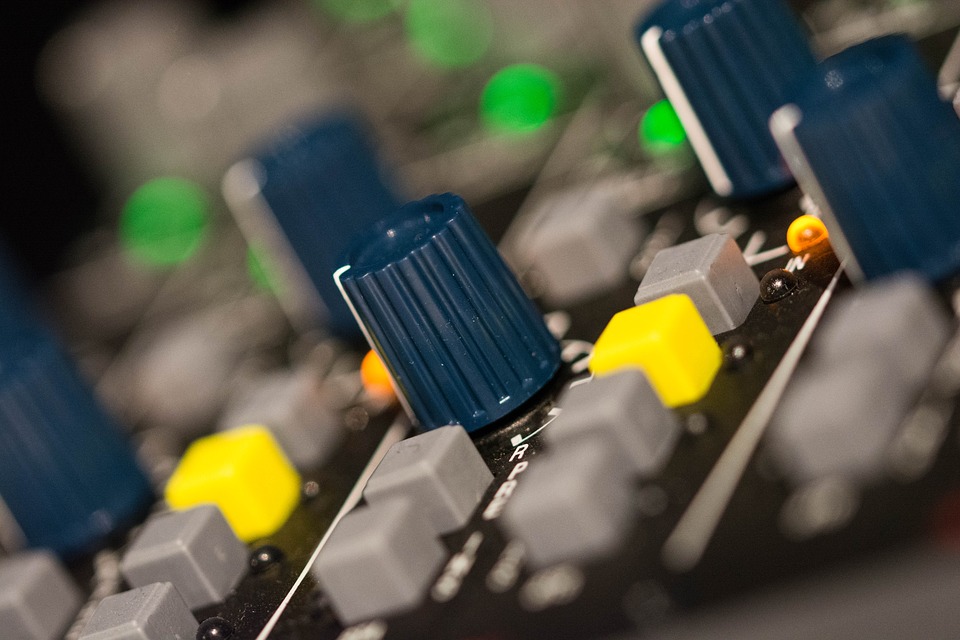 CAN bus interfaces
Output devices – actuators – Ecumaster Dual H-Bridge
Display devices – automotive dashboards – Ecumaster ADU
Any external logging or control device – the output format is easily and fully programmable
Input devices – unlimited number of AFR / Lambda sensor controllers – Ecumaster Lambda to CAN
CAN bus keypads to remotely control software functions
Car CAN bus – data parsing is easy to set up and fully programmable
Motorsport standalone ECU data streams. Any data stream can be parsed to physical quantities. Currently, premade stream decoders are available for the following ECU manufacturers:

ABIT
AEM
DTA
Ecumaster
Emerald
EMtron
Haltech
Holley
Hondata
KMS
LifeRacing
Link ECU
MaxxECU
MBE
Megasquirt
Motec M1
Motec M800
Pectel SQ6
Pro EFI
SCS
Syvecs
Trijekt
Vi-PEC
Currently available stream decoders are available for download here.
Video presentation peripherals interaction with DC1