DC1E4
Dyno Controller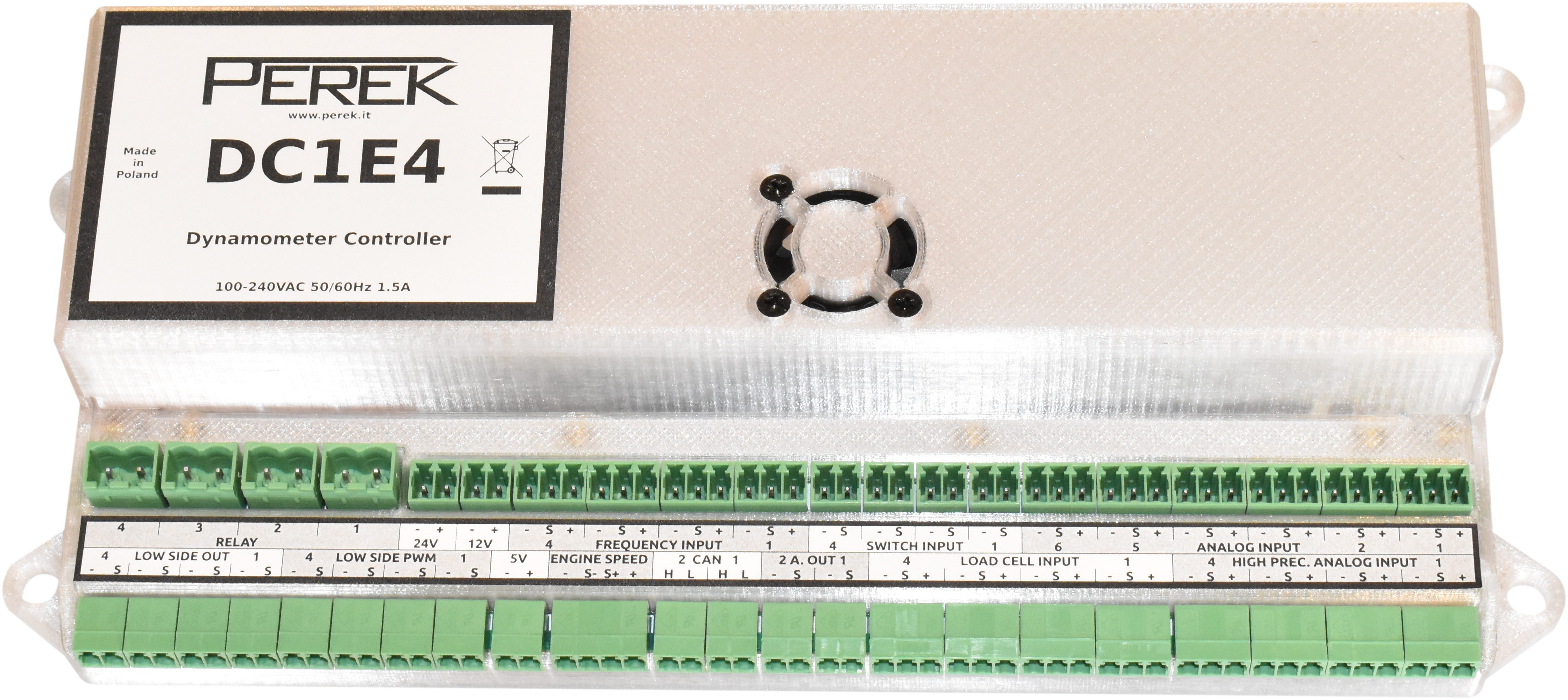 Top end controller for most advanced dynamometers. Supports 4WD chassis dynamometers without mechanical synchronization and 4WD hub dynamometers. Many inputs and outputs allow connection of additional sensors and actuators.
DC1L
Dyno Controller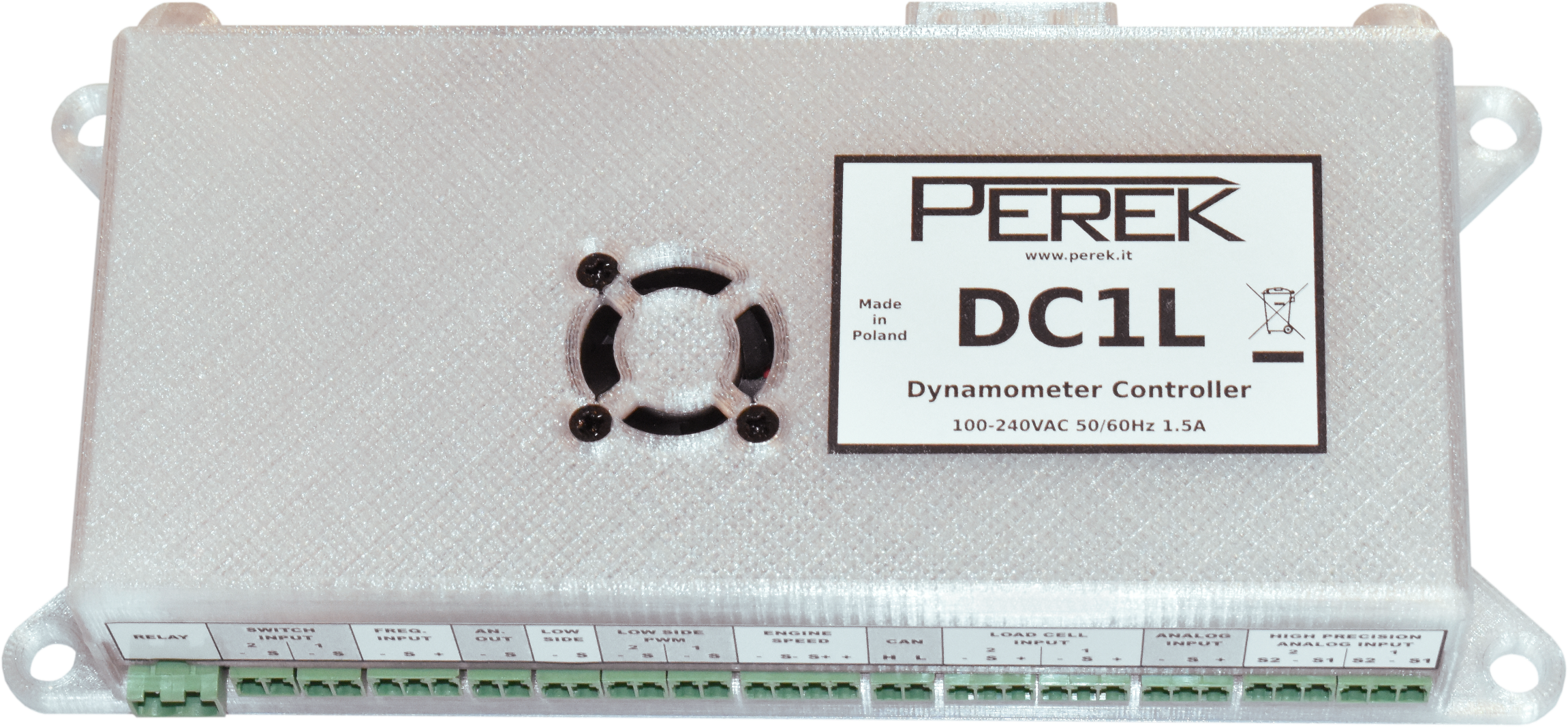 Affordable controller for budget dyno builds. Despite it's decent price, it supports dynamometers with up to 2 absorbers and one speed sensor. This includes engine dynamometers, and 4WD chassis dynamometer with mechanical synchronization.
The PEREK company was founded in 2019 based on many years of experience in mechatronic engineering and designing electronic systems for the automotive industry. We constantly expand our offer in the field electronic solutions for dynamometers. We create our products both for professional testing rig and for hobbyists who want to inexpensively equip their own dyno with an electronic measurement system.
As motorsport and modern technologies enthusiasts, we take care to meet the needs of our customers both in terms of electronic devices and the provided software.
Why chose PEREK products?
Great quality for decent price
We provide you with high quality, feature rich products that come with a price that won't knock you off your feet
Compatible with your hardware
Our products are designed to be compatible with your existing hardware. Updating your old dyno hardware with new controller won't be a problem.
Interoperability with peripherals
Our controllers are equipped with flexible CAN data bus that allows dyno to take commands from other devices or to send diagnostic data to other systems. Functionality can be upgraded with additional modules.
Support included
If you have any trouble setting up our controller, contact us! We will help you get your dyno configured and ready to go in no time.
Lifetime software updates
We know that the world is moving forward. Our software is constantly evolving to meet new demands and you can download all updates for free.
Clear and modern documentation
We keep our help section full of articles that will help you to get around our dyno software and set up your dyno yourself. Many topics are covered in video presentations.
Our customers
Ecumaster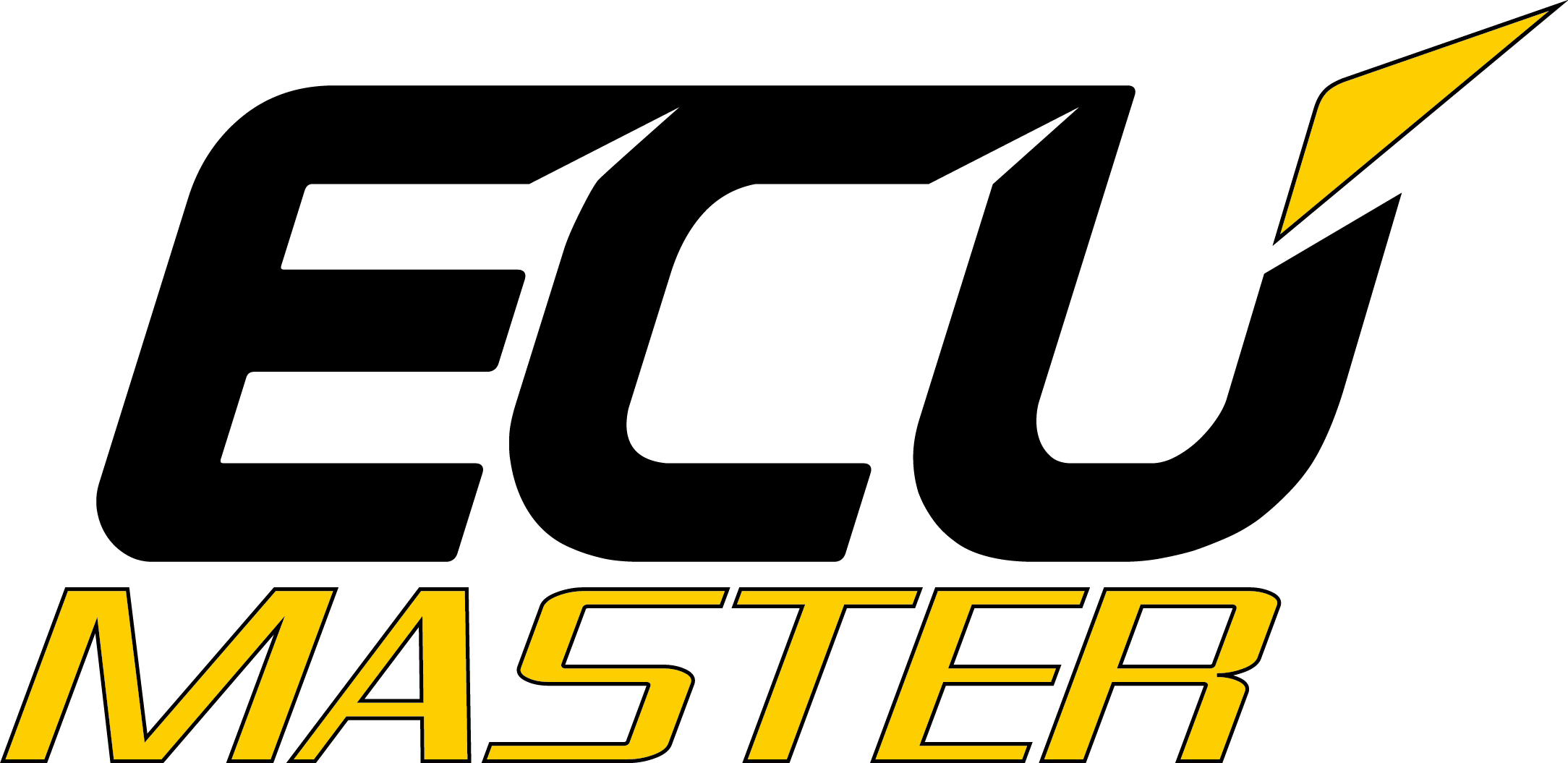 Aquarius Engines

EGMO Eggenberger Motorenbau

JKRacing

Franklin Aircraft Engines

Manufaktura Mocy

Ano Works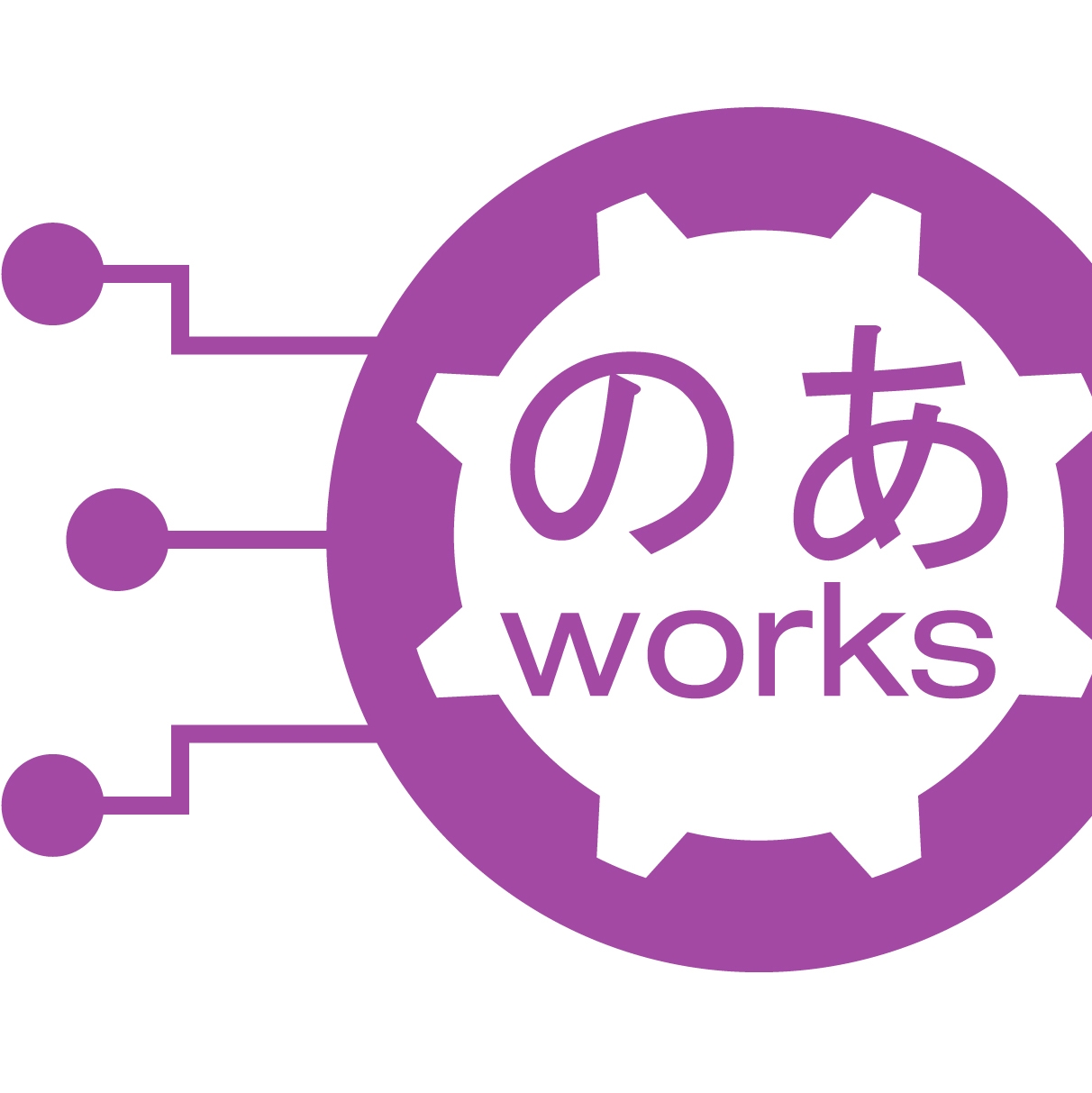 Turbo Freaks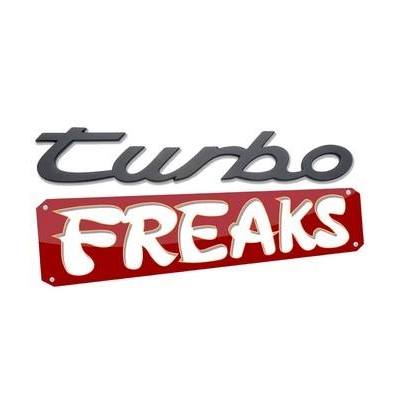 Pirata motor

Dynamometer suppliers
If you're interested in buying complete dynamometer, don't hesitate to contact one of manufacturers, who use our dyno controller and data acquisition system.
Dyno Revolt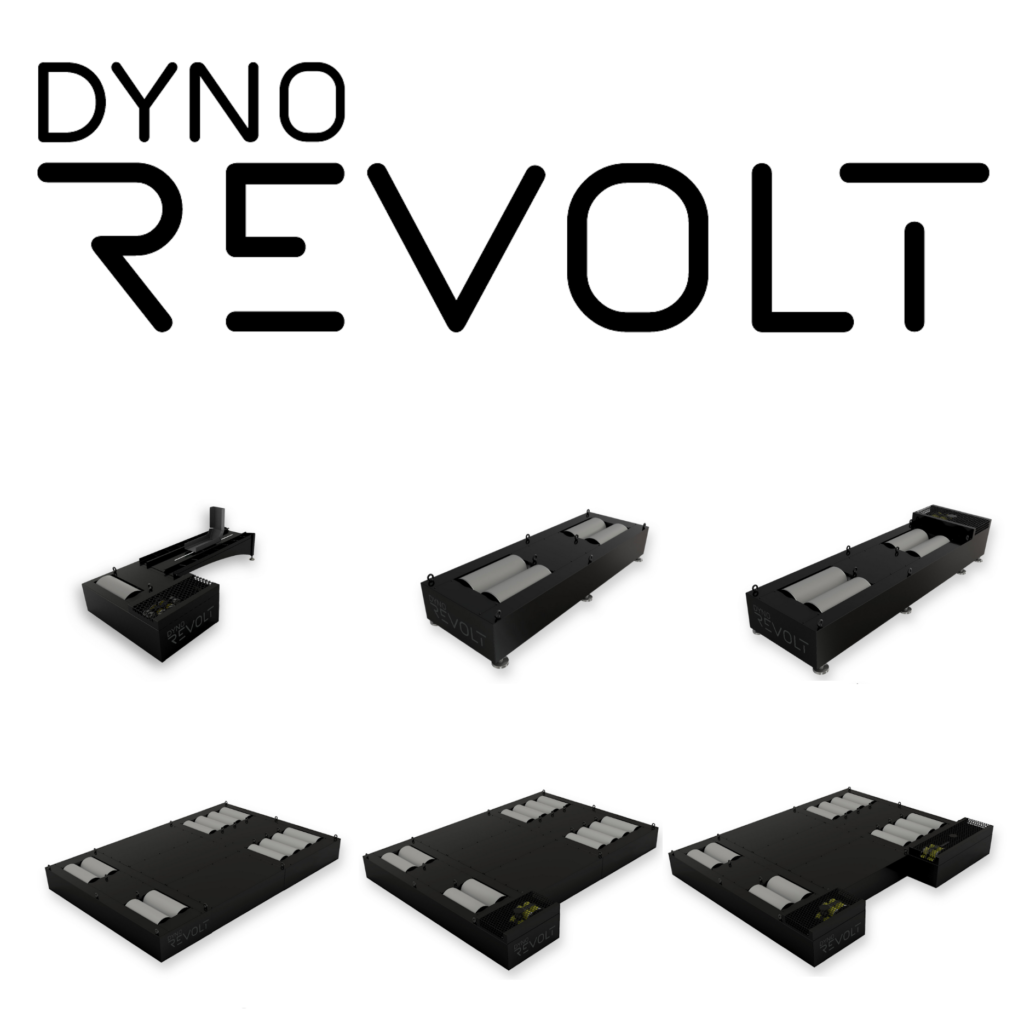 Producer of modular chassis dynamometers. From simple 2WD inertial model, up to 4WD braked model with mechanical synchronization. Custom dynamometer solutions are also available.
Świątek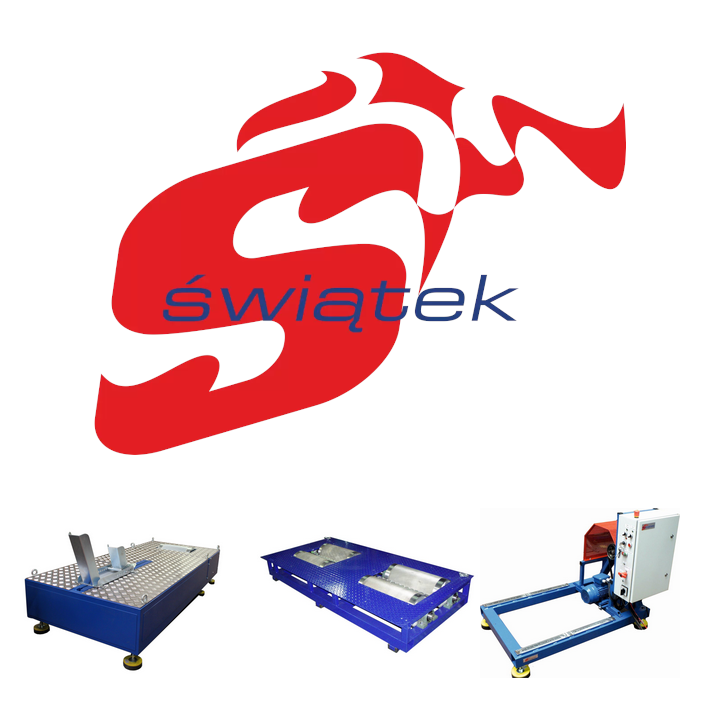 Producer of multiple dynamometer types. Rolling road, engine test cells, aircraft engine dynamometers and custom solutions are available.
Contact
Company details
PEREK Ronald Perek
Nieznanowice 125
32-420 Gdów
Poland

VAT ID: PL6832043276
REGON: 382389565

tel. / WhatsApp: +48 690 328 455

DC1E4 dyno support
DC1E4 Dynamometer Controller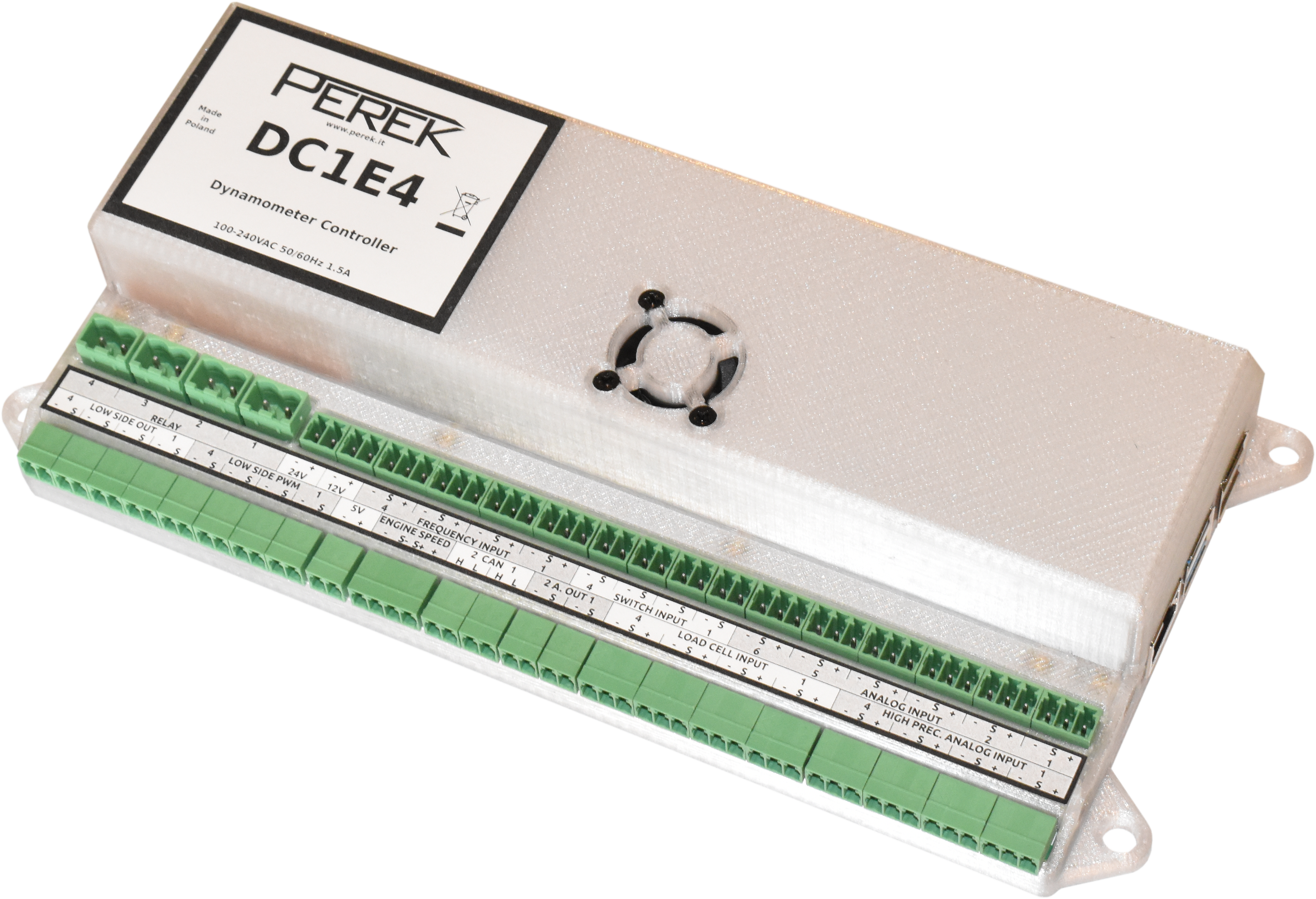 DC1E4 complete test cell control
DC1E4 Dynamometer Controller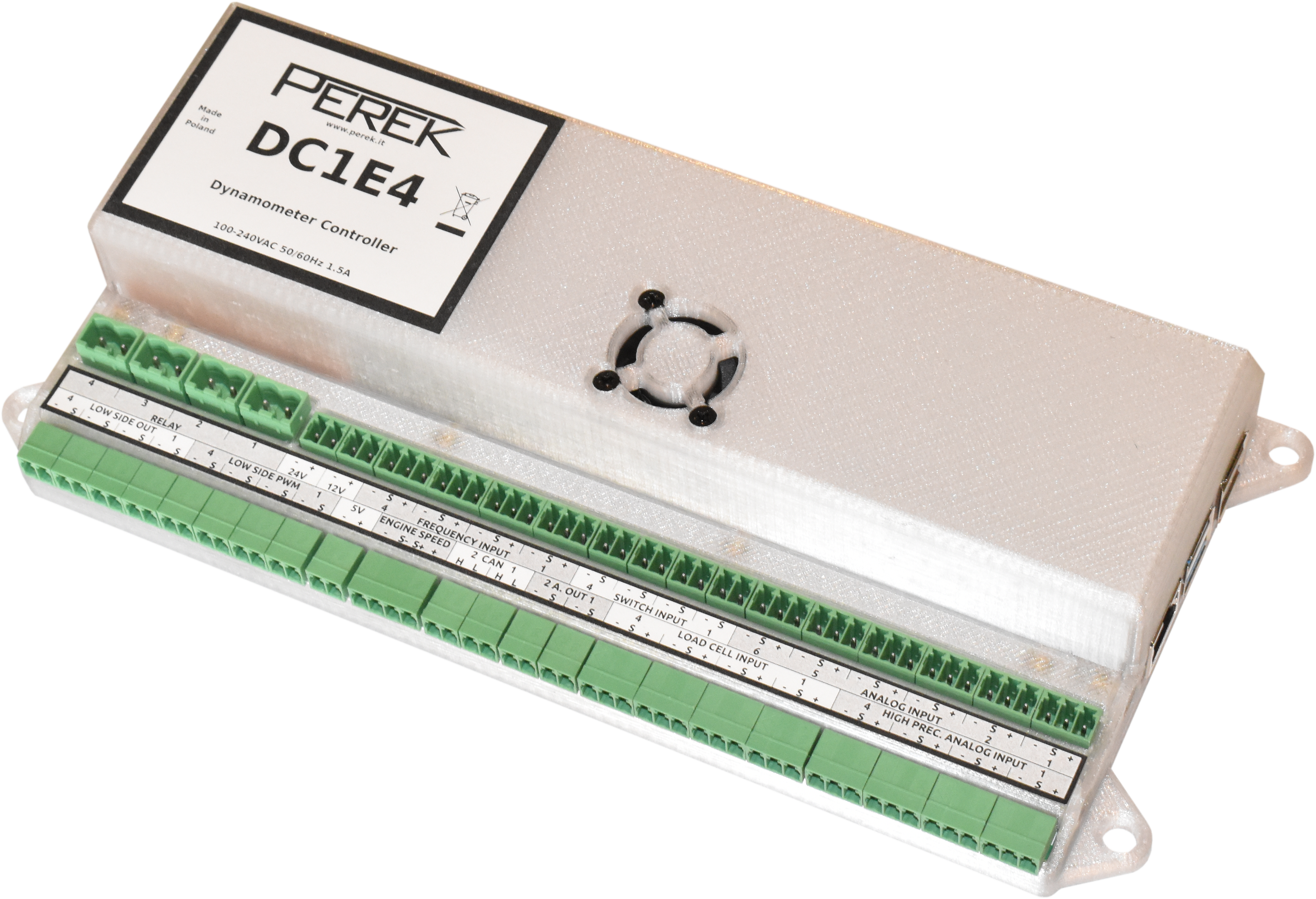 Complete dyno test cell control
boost ↦
lambda ↦
egt ↦
OBD ↦
weather ↦
CAN BUS ↦
⇥ absorber
⇥ throttle
⇥ cooling fan
⇥ fume extractor
⇥ lift
⇥ CAN BUS
Video - programmable ui
Programmable
user interface
Video - powerful data analysis
Video - car database
Stock
car and
motorcycle
database