This August, many fans of the Polish Fiat 126 "Maluch" gathered in Opole. Świątek company came to the event to provide dyno services with their mobile dynamometer powered by PEREK DC1 controller.
The Fiat 126 is a four passenger, rear-engined, car that became a people's car, and a cultural icon, earning the nickname Maluch ("The Little One"). It was the most common Polish car in the 1980s.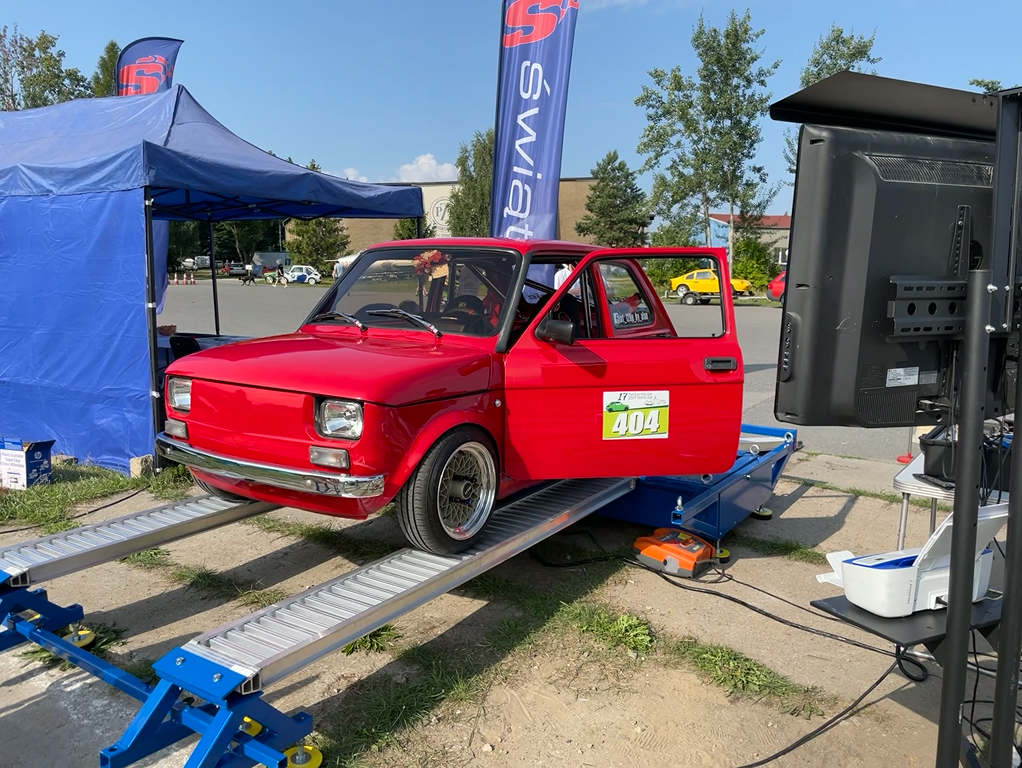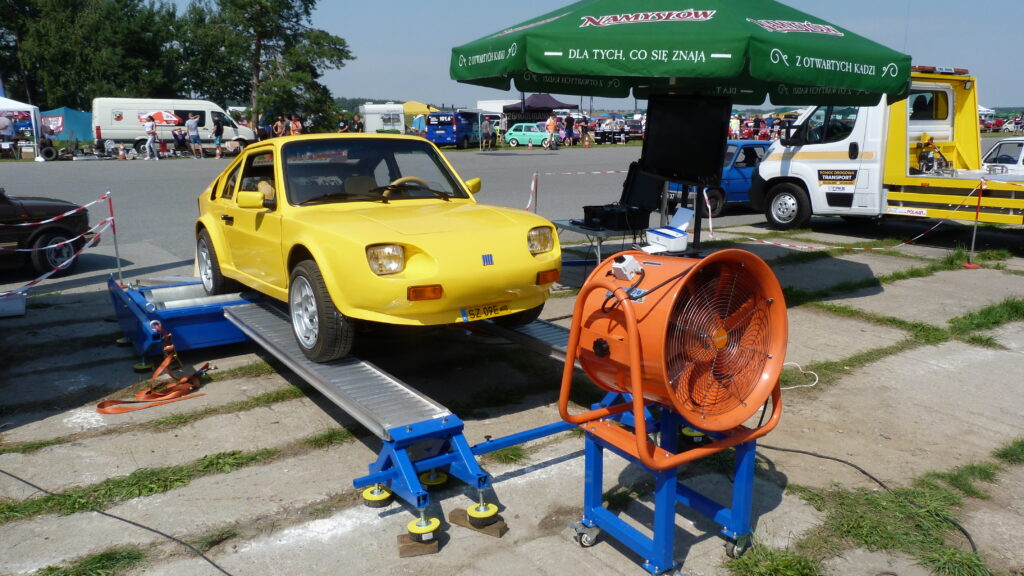 The stock engine with 594 cc capacity was able to produce 23 hp, however as we can see some fans of the "Maluch" managed to nearly double that power.